Connecting consumers with banks and loan brokers
Lacuna Digital help borrowers connect with banks and loan brokers in the digitilised loan space. We do that through our wide range of comparison and lead generation sites in the Nordic region.
We work alongside national and international partners
Lacuna Digital work closely together with our fintech partners and affiliate networks with a focus on performance marketing to deliver state-of-the-art service within the fintech industry.
Through our sites we generate high quality of customers to our partners with a data driven approach.




We provide more than 10000 loan applications pr. month to our partners
We work with a performance marketing approach
With roots deep in digital marketing, we have built several lead generation and comparison sites in the Nordic Region within the fintech industry. With our data-driven marketing strategy and high focus we are able to deliver more 10000 loan application to our partners each month.
What our partners say about us
For years, Lacuna Digital has been one of our preferred and reliable partners, delivering traffic and conversions to our Finance-campaign portfolio in the Nordics.
Lacuna Digital have a deep understanding about digital marketing. Not only are they easy and fun to work with, but they deliver great results month after month.
Find out if we can help you reach new hights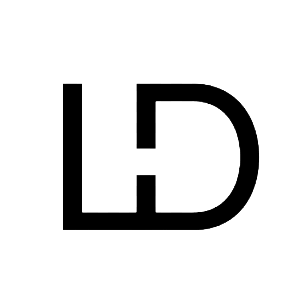 Kvæsthusgade 5C, 5. sal
1251 København K
(+45) 27507380
jh@lacuna-digital.com